Seating and Mobility

For those with limited movement, strength, or stability, being comfortable, safe, and in a position that allows you maximal function is essential.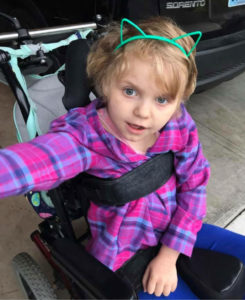 Seating and mobility solutions can be a wide range such as:
An appropriately sized chair for doing work
A custom fitted power wheelchair
A 'wiggle' cushion or 'wobble' stool to help concentration
A gait trainer or walker
An adapted toy car for toddlers
In the AT Lab
A variety of basic seating and mobility options are available in the Lab to explore during Open Hours or during a personalized Consultation.  Examples include: "wobble stools" for school or work stations; a switch-adapted Fisher-Price ride-on car; a Keekaroo Height Right Kids Chair; a rotating inventory of manual and powered wheelchairs; and a variety of suspended seating options (swings). For prescribing and ordering wheelchairs, gate trainers, and walkers, the Lab Occupational Therapist can assist in this process for complex situations but, in general, it is recommended to visit a hospital or facility that has an interdisciplinary Seating Clinic.  If you would like assistance in locating a Clinic in Portland, please see the list below.  For Seating Clinics outside the Portland area, please feel free to Contact Us and we will do our best to make a referral.
Wheelchair clinics in Portland where you can get a full assessment:
Pediatric: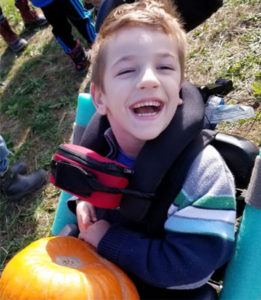 Adult:
Legacy Good Samaritan Hospital
There are also vendors that can help:
Wheelchair vans & driving aids:
United Access – Portland, East